Experiencing life in all its various facets and giving art
new dimensions
"Our central themes are devoted to the change of reality and the diverse sense of time. This is reflected in numerous pieces of our interactive artworks, always presented in a new composition, questioning current values."
Frauke & Dietmar Nowodworski
atelier unna
Art in Unna / North-Rhine-Westphalia Germany
The atelier opens every first Sunday of the month:
2 pm to 6pm and after special appointment.
Massener Straße 24
59423 Unna
FON: +49 2303 918480
The atelier is only 1 minute walking distance from the Centre for International Light Art Unna
arthaus:nowodworski is located in one of Unna's second oldest buildings (1581), made of half-timbered framework. In connection with the objects and kinetic art of Frauke and Dietmar Nowodworski, the interior creates a special choreography. With our artworks we create a liaison between a diversity of material and motion, which attracts the visitor not only on the intellectual , but also on the emotional level. While the sculptures overflow with wit, joie de vivre, irony and poetry, on a second view they also permit thought-provoking ideas.
Further artworks you'll find in the gallery ARTLET-studio Münster / Germany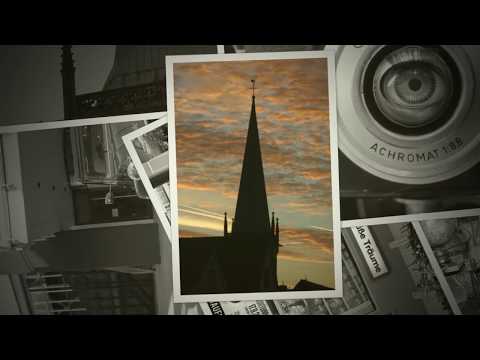 KunstOrtunna arthaus:nowodworski
ART TO TAKE Museum Barendorf - Iserlohn 03./04.11.2018
KUNSTFLIMMERN ARTLETstudio Münster 1.12.2018 -20.01.2019
50 Jahre Kunstverein Unna Gemeinschaftsausstellung 09.Nov. - 02. Dez.2018